Key Elements of The Best Lawn Care Websites
A well-designed website is an essential tool for landscape professionals to connect with potential customers and showcase their services. For lawn care businesses, a website serves as an online platform where potential clients can learn about your approach to lawn care, range of services, and customer testimonials. It's a powerful tool that can attract a wider audience and convert visitors into satisfied customers.
A well-designed lawn care website takes into account the various aspects of lawn maintenance and landscaping, using high-quality images and compelling content to highlight the benefits of a beautiful lawn. It also includes features such as contact forms, action buttons, and social media links to encourage visitors to reach out and engage with the company. With the help of search engine optimization techniques, a lawn care website can attract a wider audience and convert visitors into satisfied customers.
Benefits of Having a Professional Lawn Care Website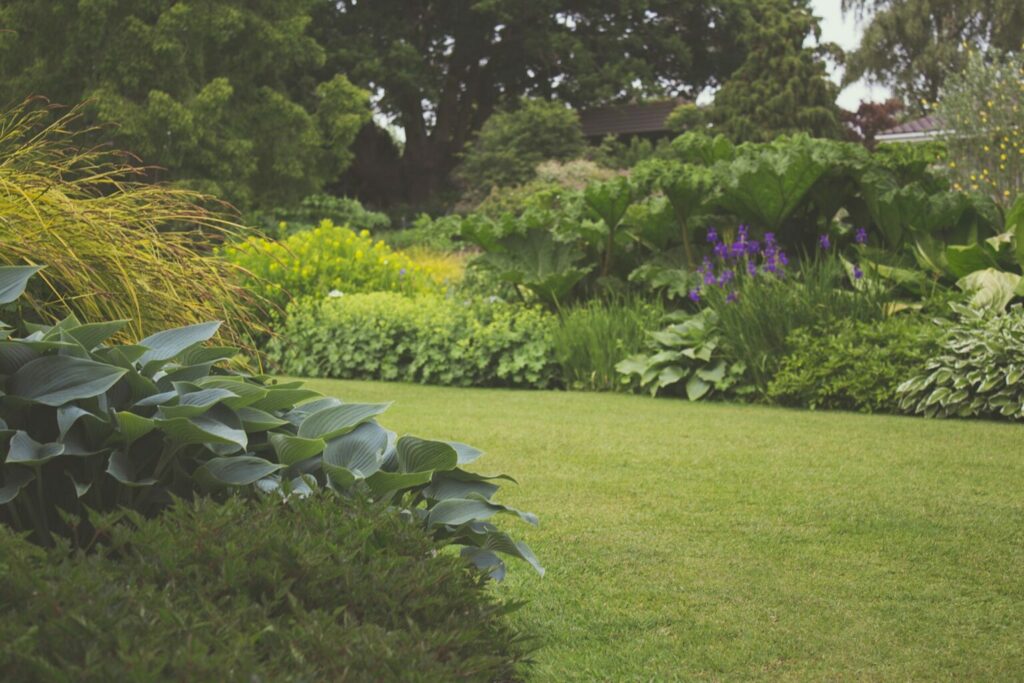 A professional website allows lawn care businesses to establish trust and credibility in the industry. Customer testimonials and reviews, along with a company history and personal touch, can convince potential clients that they are dealing with a reliable and trustworthy business.
Furthermore, a well-crafted lawn care website includes features like contact forms, calls to action, and clickable links to social media profiles. These elements make it easy for potential customers to get in touch, thereby increasing the likelihood of conversions.
Elements of a Good Lawn Care Website
From an attractive design to user-friendly features, we will discuss how a well-crafted website can effectively showcase a lawn care company's range of services and create a positive customer experience.
Beautiful Design & Professional Look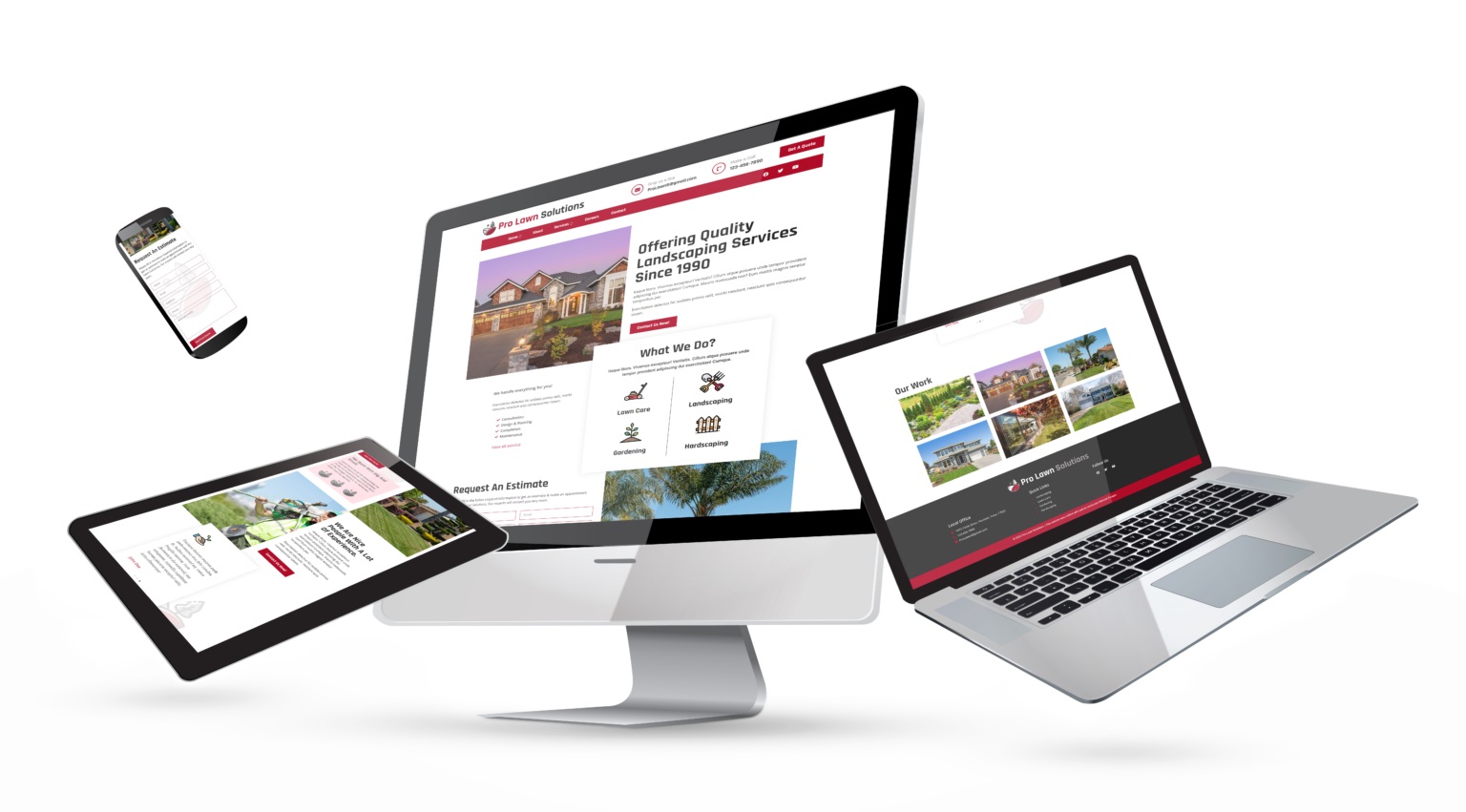 The first impression that potential customers have of a lawn care company is often through its website, and it is important to make it a positive one. A beautiful design and professional look are essential for a lawn care website as they play a crucial role in conveying professionalism and creating a strong brand image. A cohesive color scheme that aligns with the business's branding is equally important as it helps to create a consistent and professional image.
Contact Form for Potential Clients
The benefits of including a contact form on a lawn care website are numerous. It promotes direct communication with potential clients, creating opportunities for bookings and inquiries. Additionally, a user-friendly contact form ensures that essential information is captured, allowing for effective follow-up. By incorporating this feature, a lawn care business can streamline the customer experience and turn website visitors into loyal customers.
Stock Images to Enhance the Visuals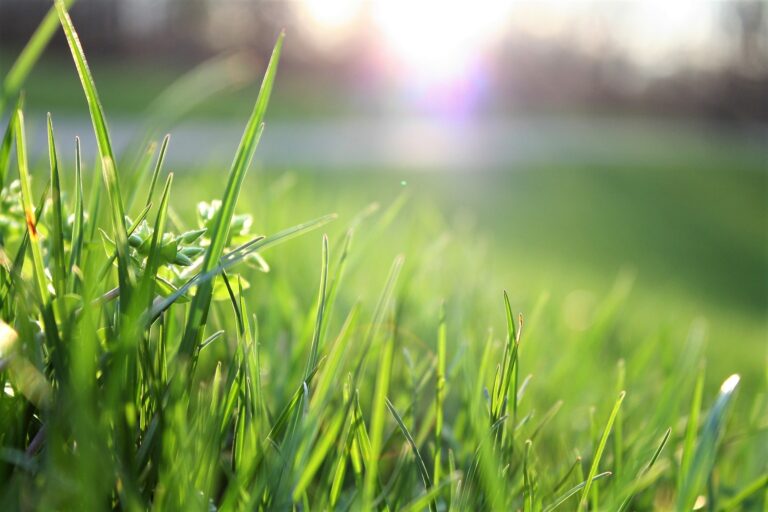 When it comes to creating an appealing and professional online presence for your lawn care company, visuals play a crucial role. One effective way to enhance the aesthetics of your website is by using high-quality stock images.
Stock images add a touch of professionalism and elegance to your lawn care website. They can transform a plain and ordinary website into a visually stunning platform that instantly catches the attention of potential clients.
Social Media Links for Improved Brand Visibility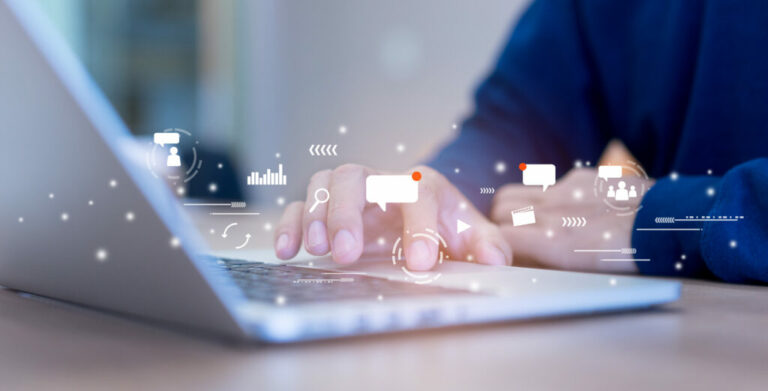 One effective way to improve brand visibility and engage with potential customers is by including social media links on a lawn care website.
By linking the website to various social media platforms, such as Facebook, Instagram, and Twitter, lawn care businesses can significantly expand their online reach. It allows potential clients to easily find and follow the company's social media profiles, increasing their exposure to the brand.
Including social media links also enables lawn care companies to actively engage with their audience. Sharing relevant content, such as lawn care tips, before-and-after photos of beautifully maintained lawns, and updates on the latest landscaping services, keeps potential clients connected and interested. This engagement can lead to an increase in website traffic, ultimately converting visitors into customers.
Reviews & Testimonials from Satisfied Customers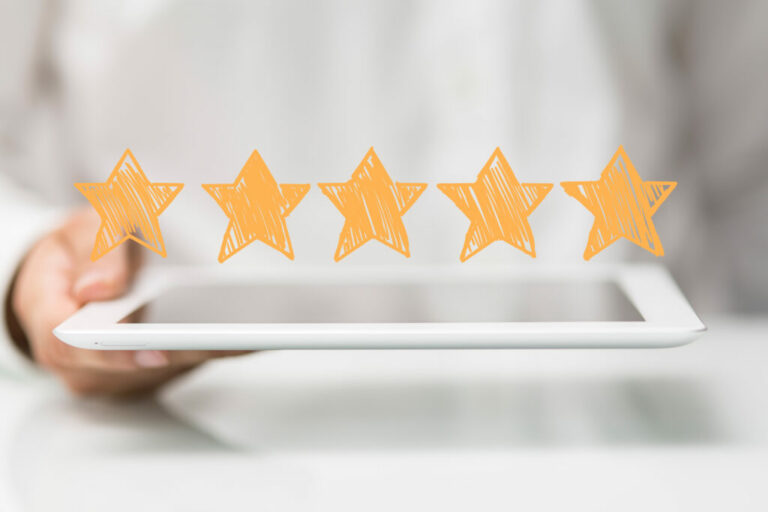 Reviews and testimonials from satisfied customers are an essential aspect of any lawn care website. They not only build trust and credibility but also have the power to convert potential clients into loyal customers.
Positive reviews and experiences serve as social proof that your lawn care company delivers high-quality services. Visitors to your website want to see that others have had a positive experience with your company before they decide to contact you. This validation through customer feedback can reassure them that they are making the right choice.
Ready for a Lawn Care Website of Your Own?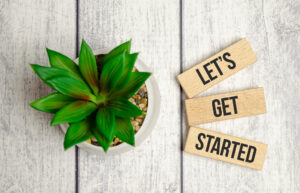 If you're ready to grow your landscaping business and have a professional website of your own, get in touch! We're here to help and can help you have a beautiful website that you're proud of and that helps your business grow.